My sous chef has an enormous sweet tooth. Eight o'clock crept around last night and he had a hankering for something sweet. I know, I know. All of the dessert-like things I make have peanut butter and chocolate. That's simply because I don't plan these out and I have to use things I already have in the house. I swear I'd be more creative if I planned for these little sweet treats. Instead, I find myself googling "easiest dessert in the world to make chocolate peanut butter". Yes, that's how it goes… as I guzzle down my glass of wine. Anyway, I came across these little nuggets on Sally's Baking Addiction and they were so easy to make. And, I snuck one of the puppies after all was said and done they were dee-lish. Super yummy. So, if you're looking for sweet little treaures, these nuggets will surely do the trick.
Chocolate Dipped Peanut Butter Pretzel Bites:
1 cup creamy peanut butter
2 tablespoons unsalted butter, softened
3/4 cup brown sugar
3/4 cup confectioners sugar
8 ounces milk chocolate chips, melted
60 pretzels
Okie doke, let's begin with the yummy peanut butter filling. In a bowl, add your cup of creamy peanut butter.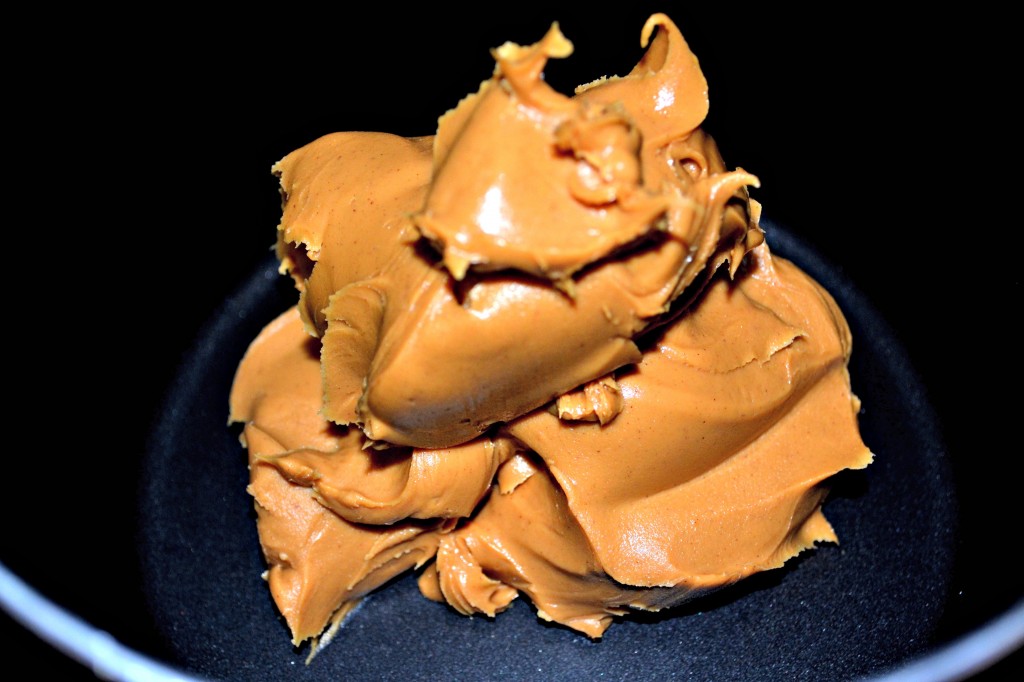 Then, add your softened butter.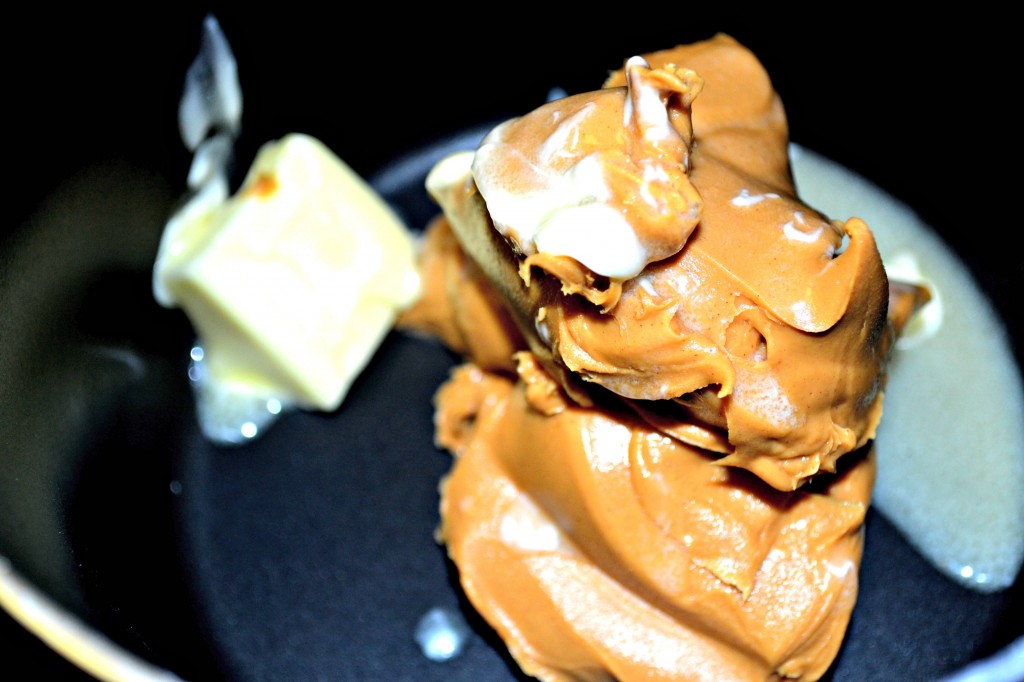 Mix well until combined.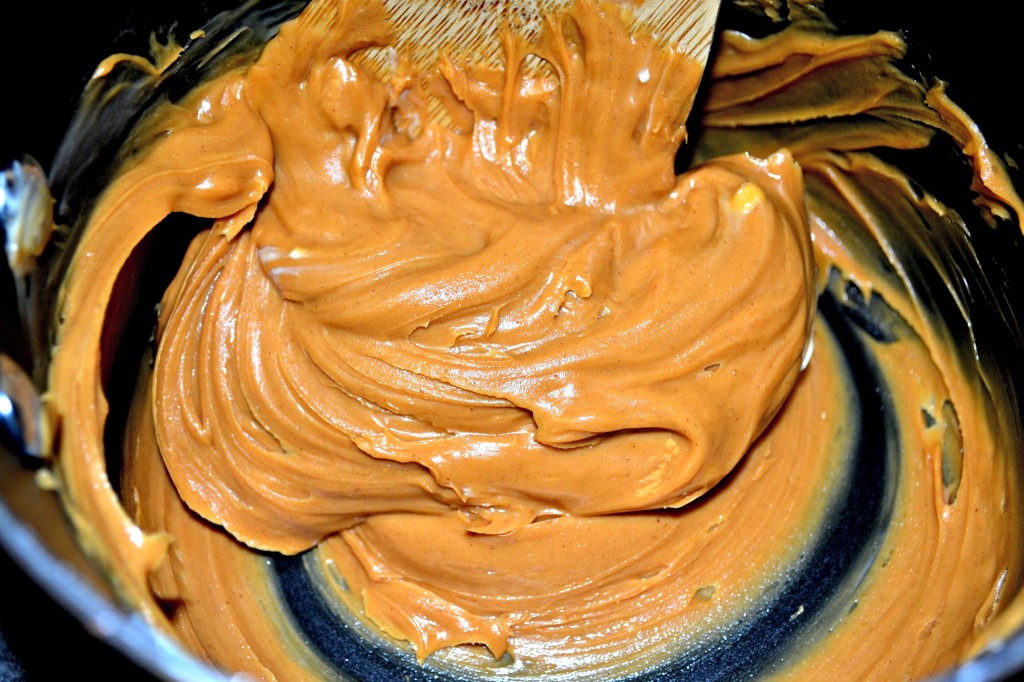 Then add your brown sugar and confectioners sugar.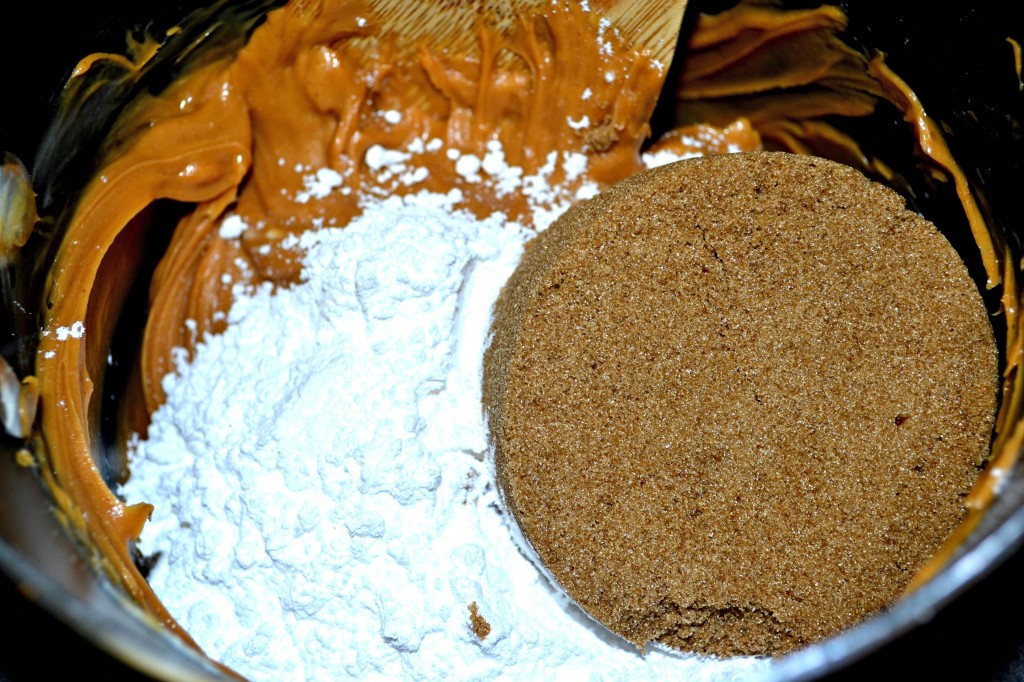 Give it a good mix again – it should begin to thicken and become less sticky.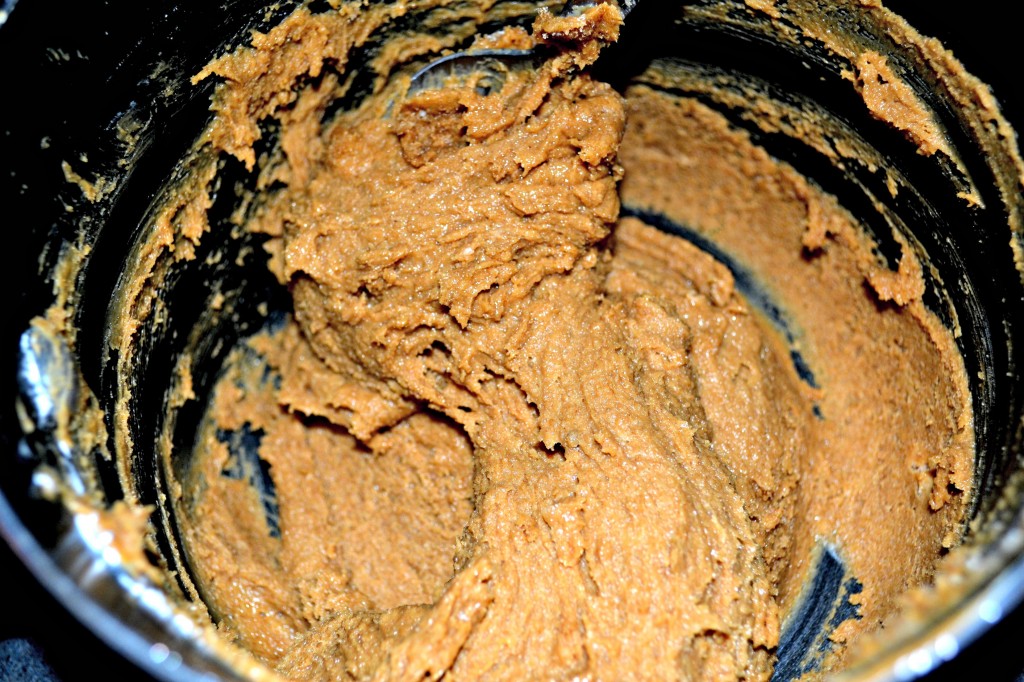 Then get your pretzels ready…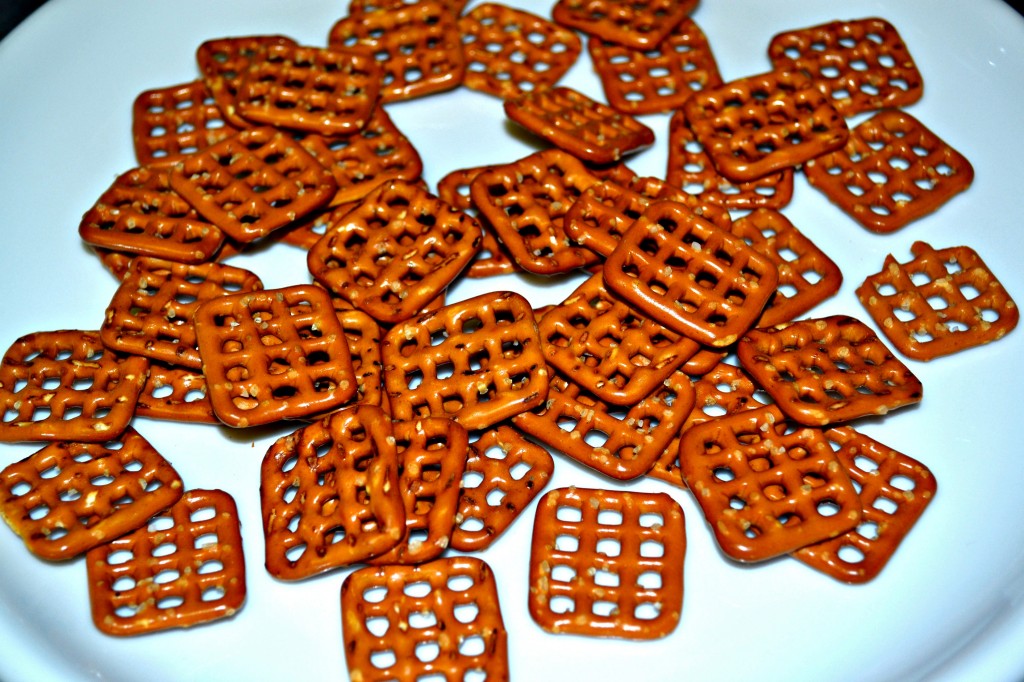 And add dollops of peanut butter to the pretzels and proceed to make itty-bitty sandwiches.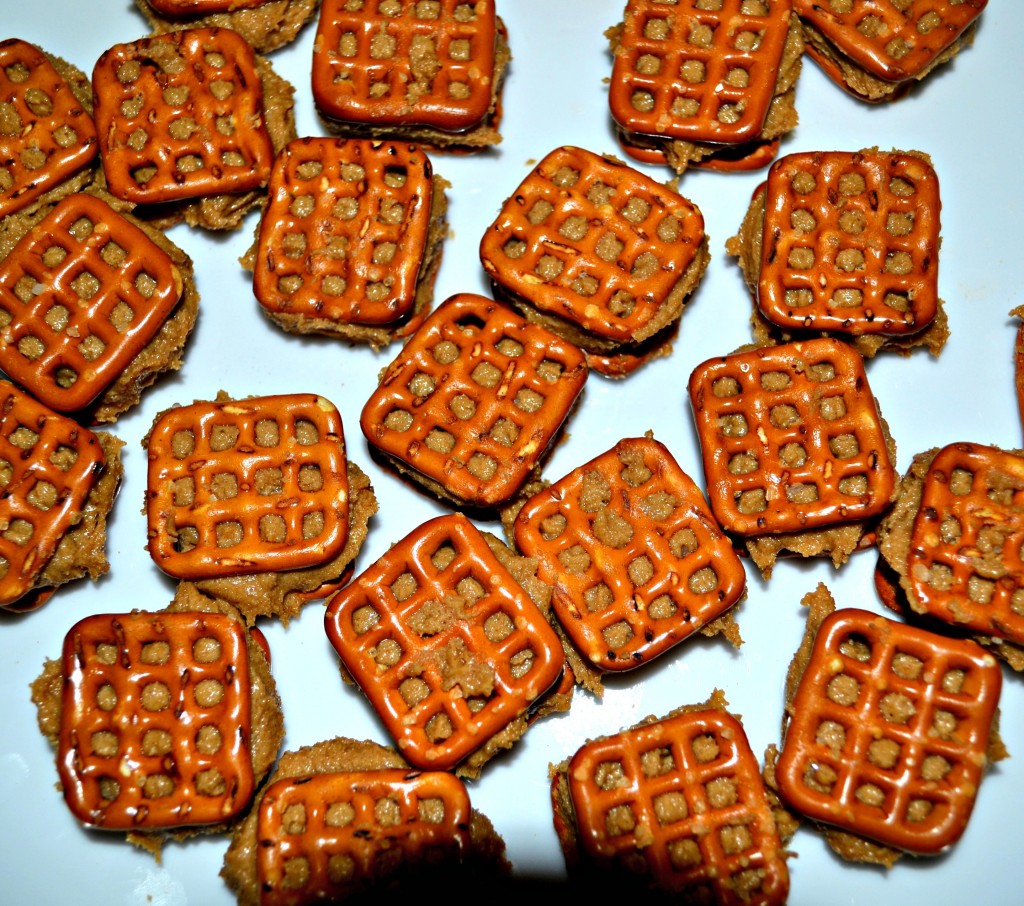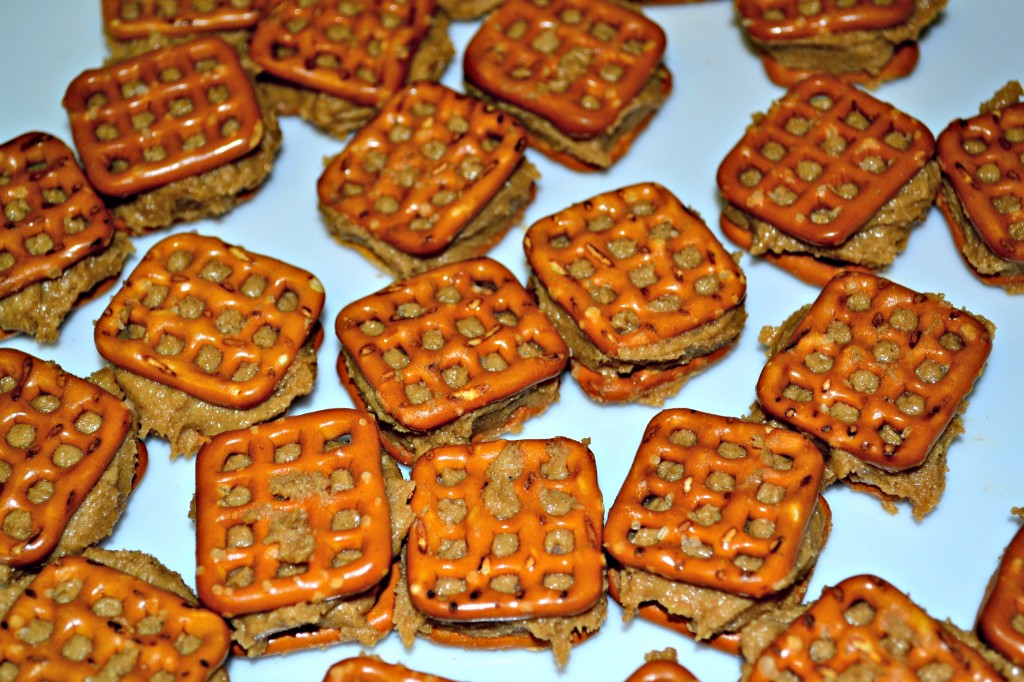 Then, place these puppies in the freezer for ten or so minutes. In the meantime, pour yourself another glass of wine. Oh, and melt the chocolate chips in the microwave until melted and creamy.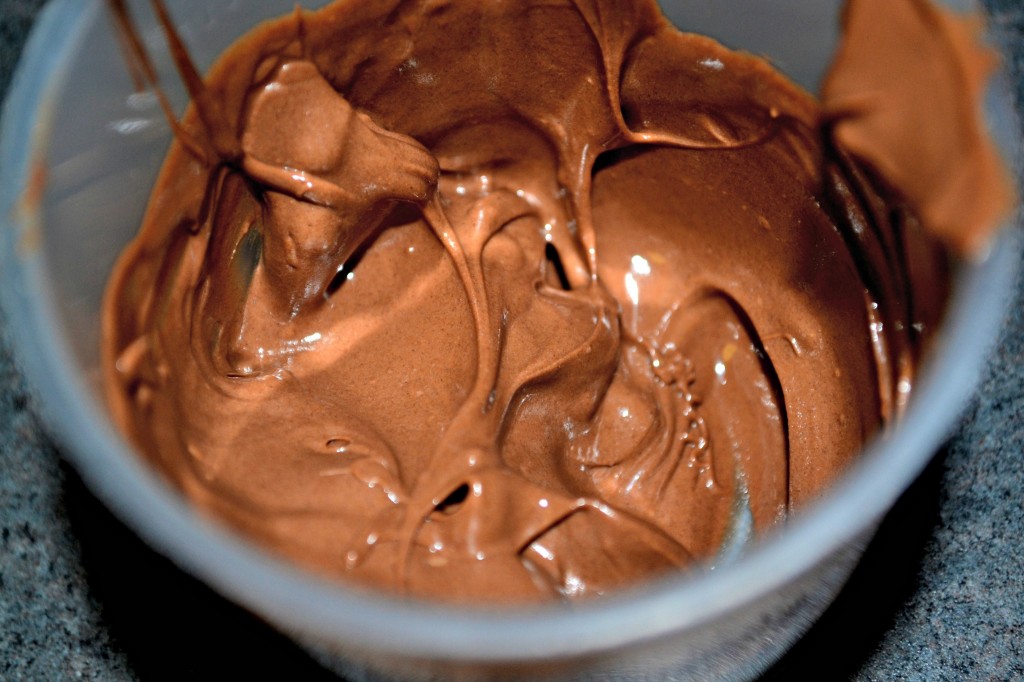 One by one, dip these lovely treats into the chocolate and place on the plate. Sprinkle sea salt atop these treasures.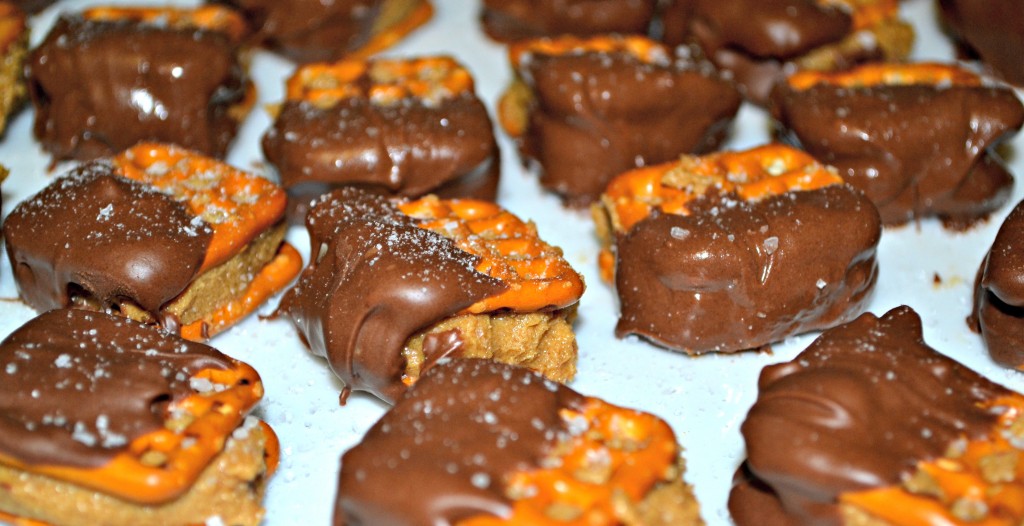 And there you go! Enjoy!