In between cookies and loaves of bread I find that throwing in a leaf or two of kale or spinach can be good for morale. Of course, eating sweets like they're going out of style can also work wonders for a feel-good mood – but that's not what I'm talking here. I'm talking the kind of morale booster I need from time to time when I go for a run to help convince myself that I'm still in shape (until I stop running because I'm not actually in shape). But truly, getting into the habit of tossing a healthy dish into rotation can be very beneficial come this time of year. And by this time of year I mean the time of year where the preoccupation with swimsuit season is so far out the window and I'm coveting pumpkin-baked this and pumpkin-baked that (and no, Pinterest, you're not helping…. as I accidentally begin drooling everytime I accidentally spend all day pinning). And inevitably, as I'm baking pumpkin-this-and-that, the term "taste-testing" becomes a bit of a stretch when half of a batch of cookie dough magically disappears. #noregrets. But my friends, you see what I mean about that occasional salad – it's good for the soul from time to time. And salads can be delicious, too! And better yet – have this salad for dinner and skip the run. Then reward yourself for eating the salad with antioxidants – and by that, of course, I mean a large, large glass of red wine. Or white. Your choice. And drink like nobody's watching! That is the quote, right? Eh, close enough. Welp, in order to earn that glass of wine let's get started with the salad.
Grilled Chicken Salad with Caramelized Onions, White Beans and a Balsamic-Dijon Vinaigrette (Yield: 2 salads):
For the Salad:
Two chicken breasts + poultry seasoning
8 oz. baby kale, washed and dried
1 red pepper, diced
1 small sweet onion (or 1/2 to 3/4 of a large sweet onion), cut into 1/2 inch thick slices
10 oz. cannellini beans, rinsed and drained
1 tablespoon butter
1 tablespoon smoked balsamic vinegar (or regular if you don't have it)
Pinch of sugar
Parmesan cheese for topping
Green onions, chopped, for garnish
For the Dressing:
3 tablespoons balsamic vinegar
1 tablespoon Dijon mustard
1 garlic clove, minced
1 tablespoon shallots, minced
1/2 cup olive oil
Salt and freshly ground pepper
Alrighty. So, the idea here is to grill the chicken. However, when making this dish it was about 45 degrees and rainy so I opted to broil the seasoned chicken breasts at 500 degrees for 4-5 minutes on each side (you can adjust based on thickness). Once cooked, let cool at room temperature and dice the breasts.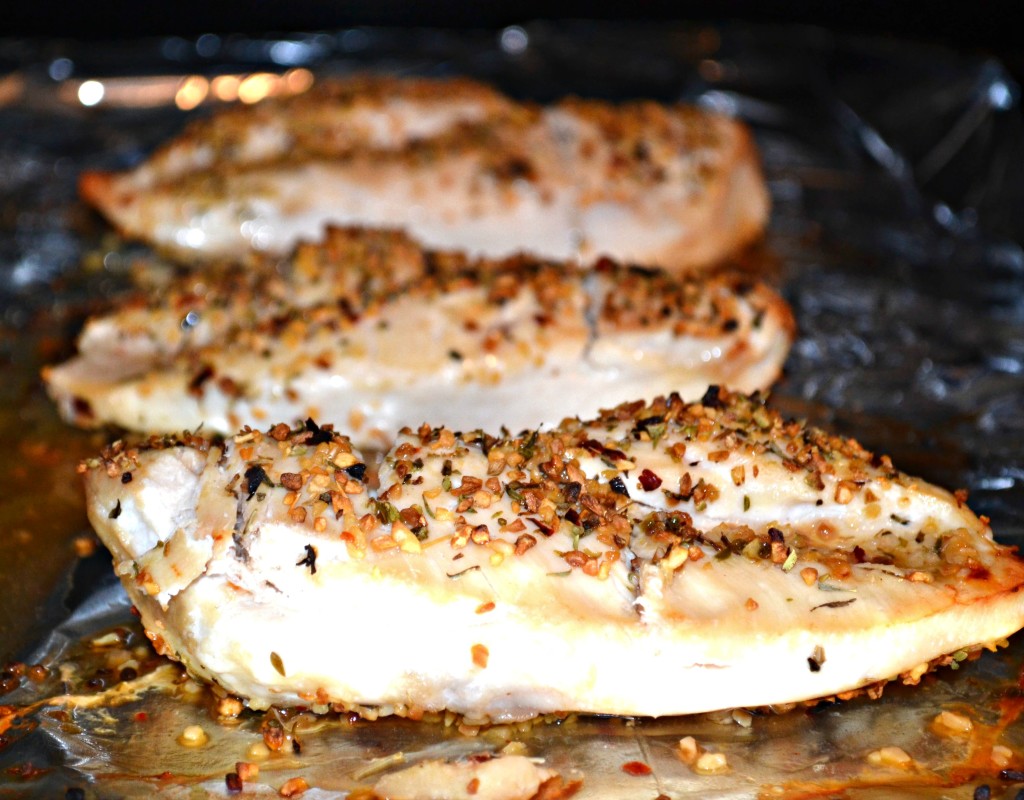 Next, let's get the onions started – slice the onions into 1/2 inch thick slices. Heat your tablespoon of butter in a saute pan over medium heat. Once heated, add your onions.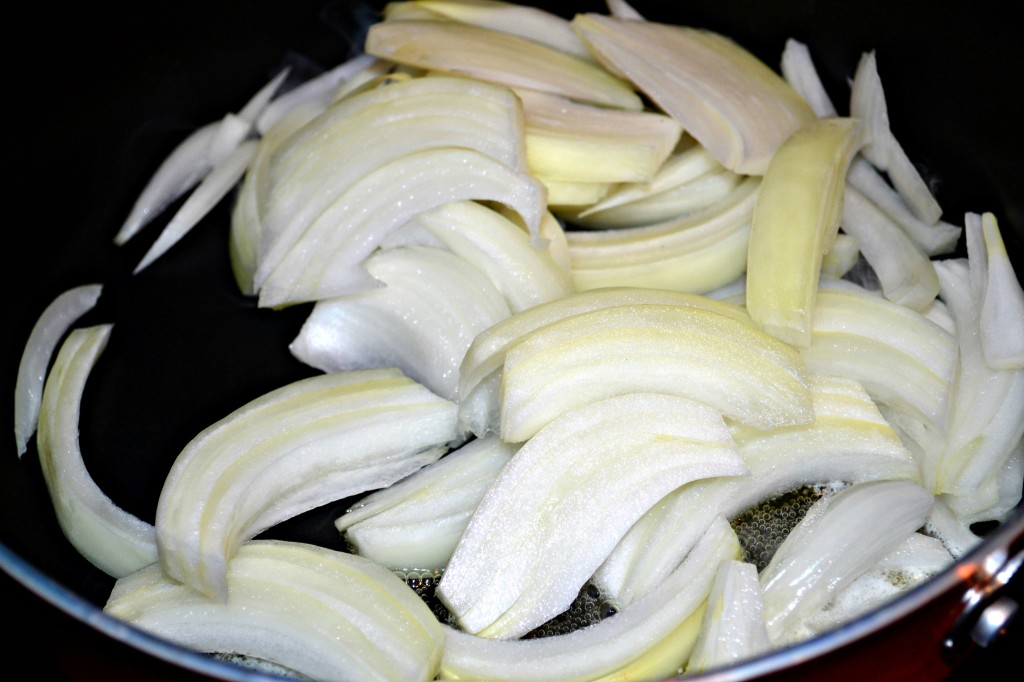 Let caramelize for 10 minutes or so, stirring occasionally. At this point, we'll add the smoked balsamic vinegar and pinch of sugar and let cook down for 5-7 more minutes. The sugar really just serves as a balance to the acidity of the vinegar.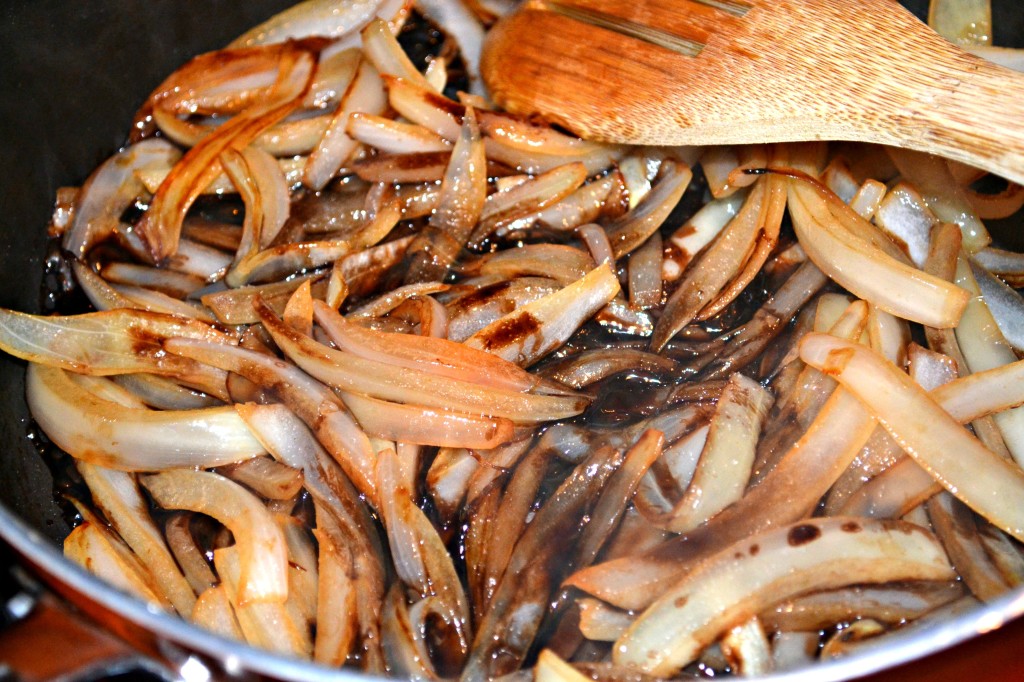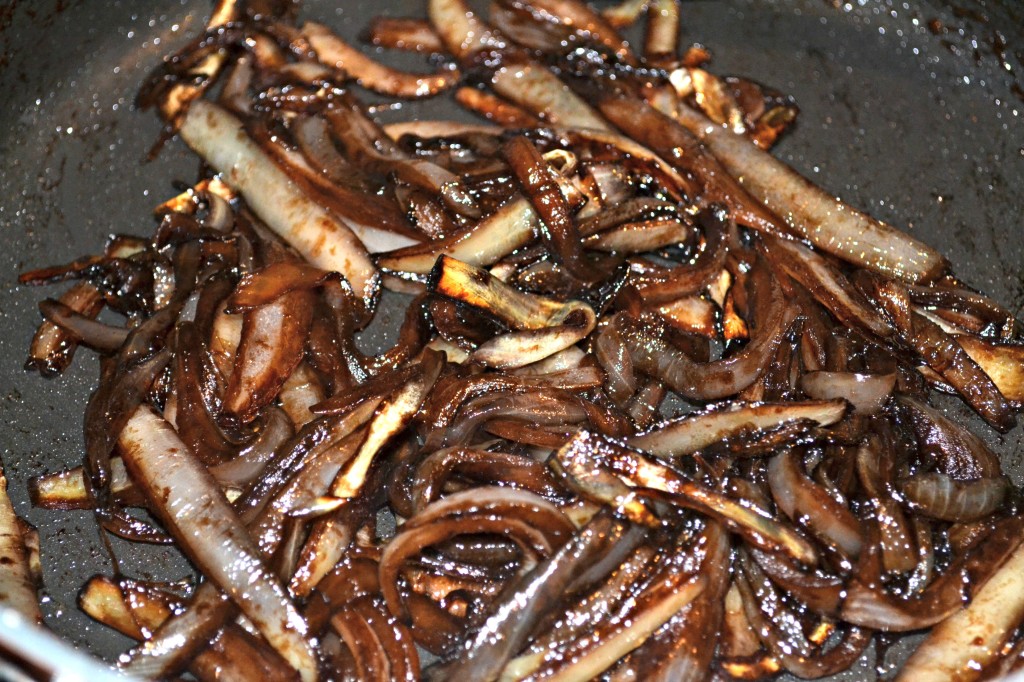 Then, remove from heat and let the onions come to room temperature.
Next, let's begin to prep the salad: start by rinsing the cannellini beans.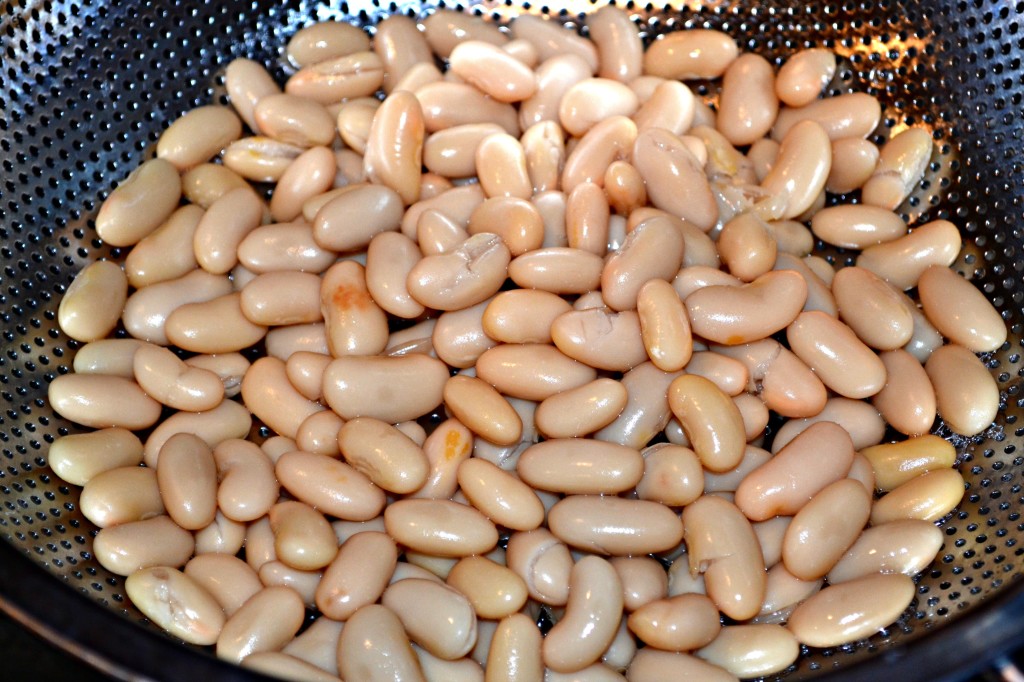 Then, we'll chop the green onions and dice the red pepper.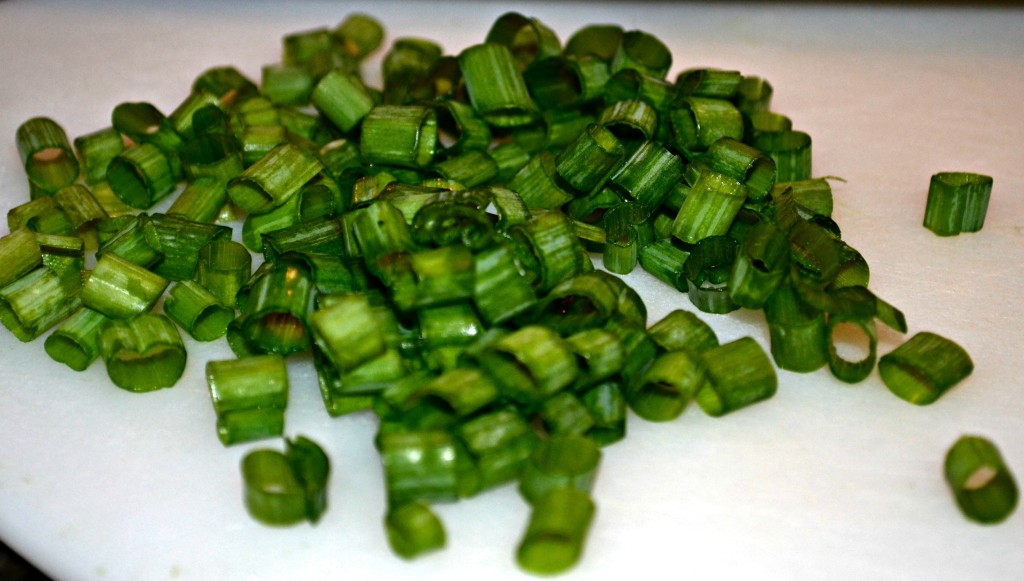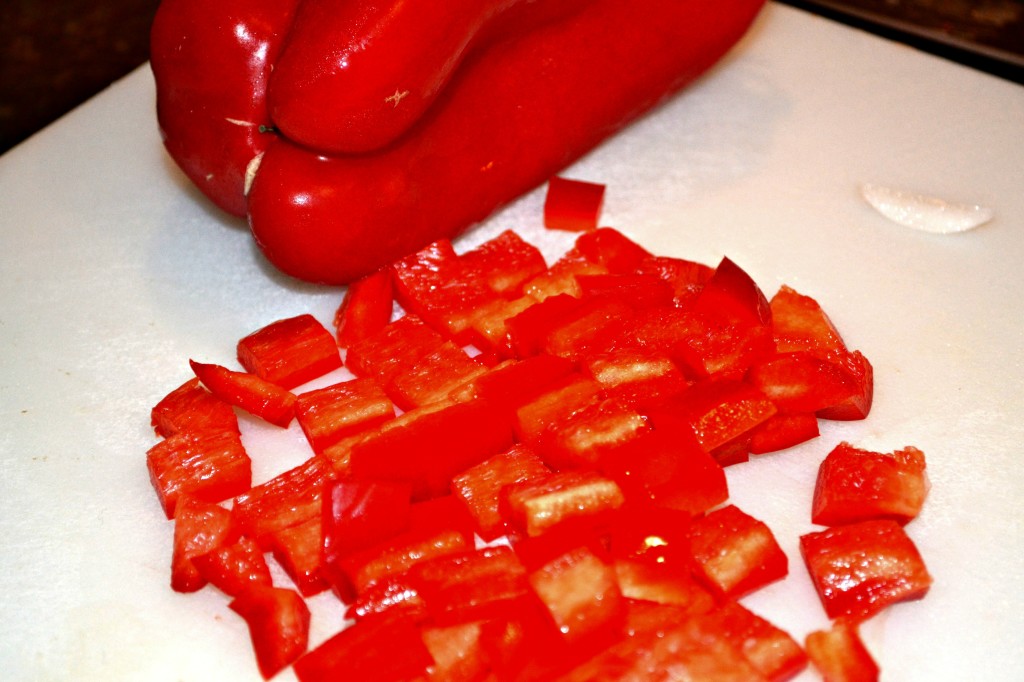 Now, let's begin building: place a heaping handful of baby kale on each plate.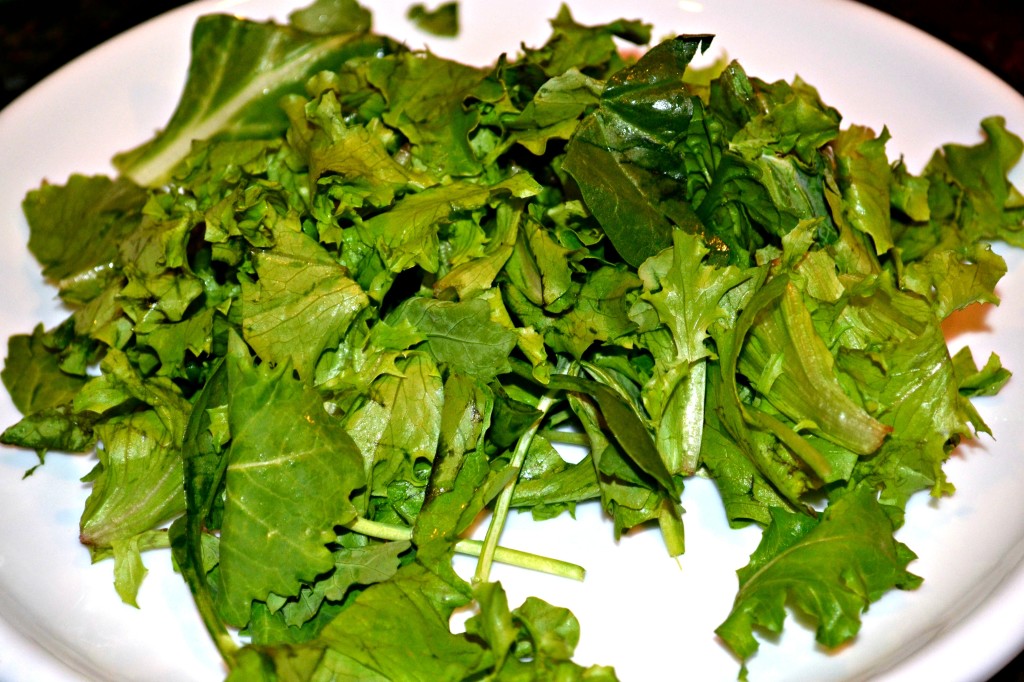 … followed by the beans and red pepper.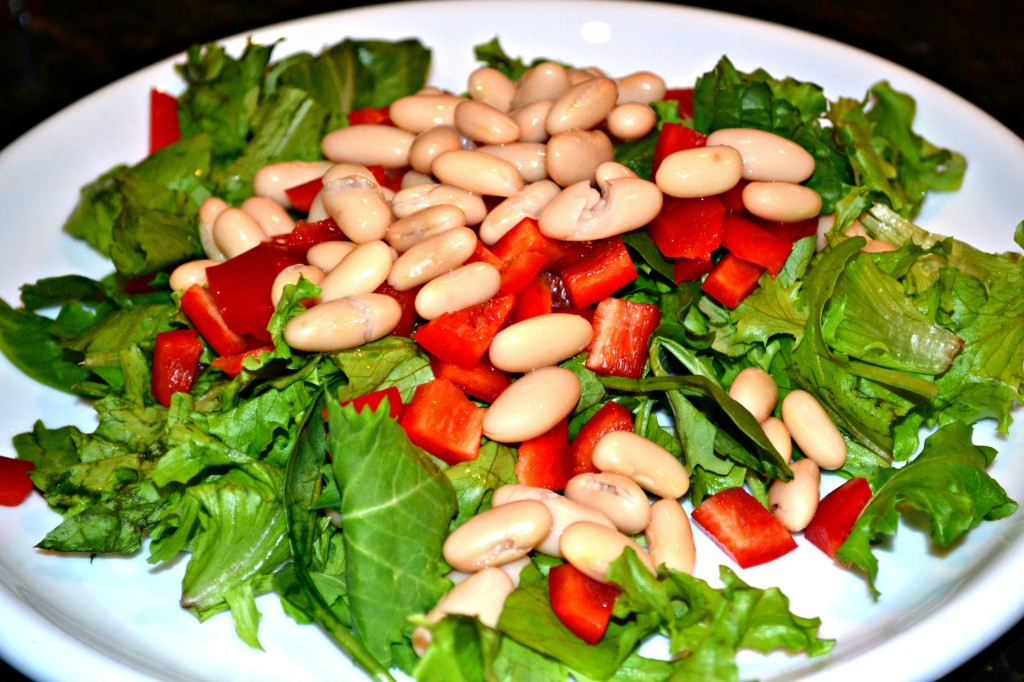 And then the diced chicken.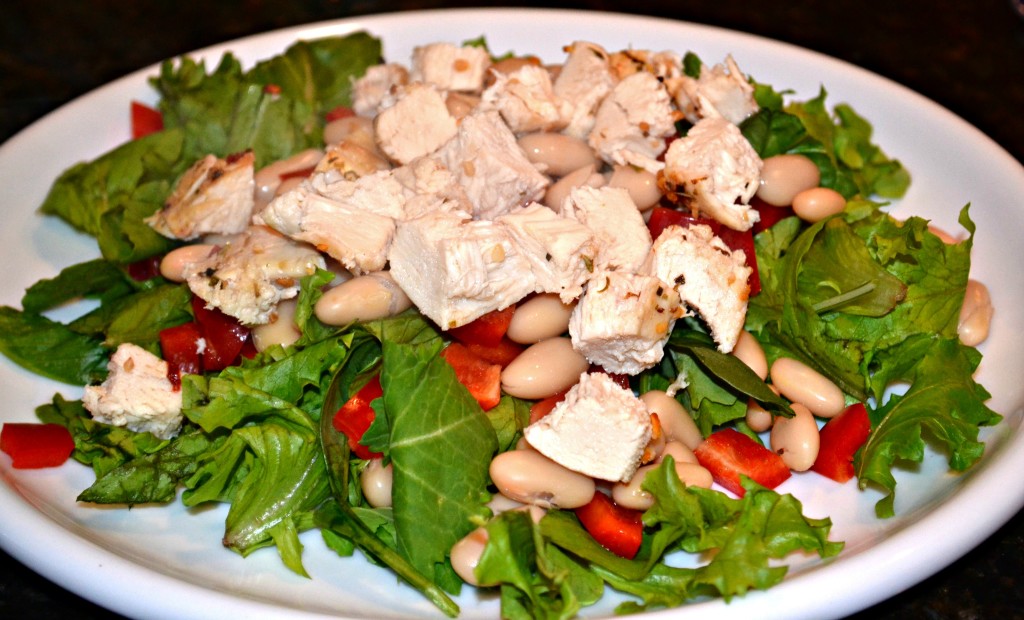 And cooled caramelized onions.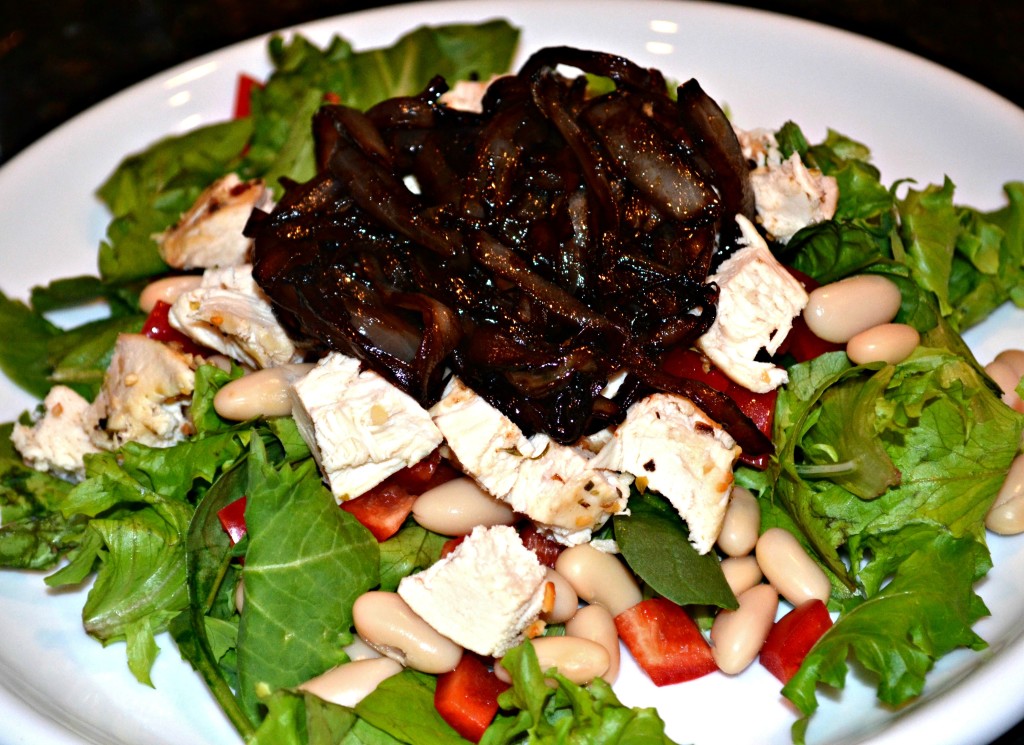 Followed by Parmesan cheese and the green onions for garnish.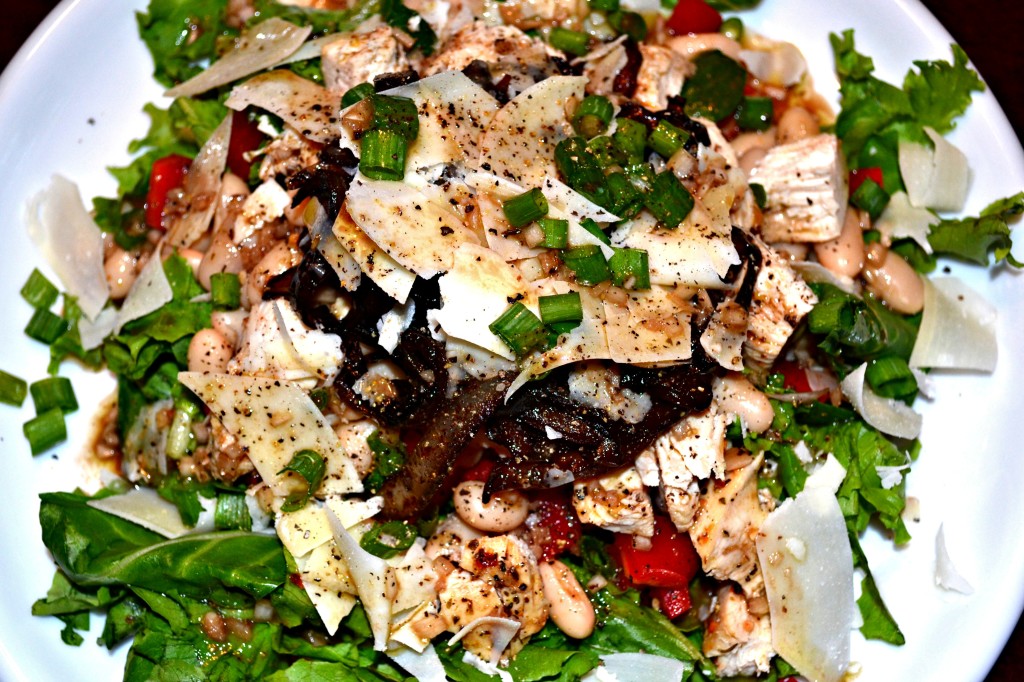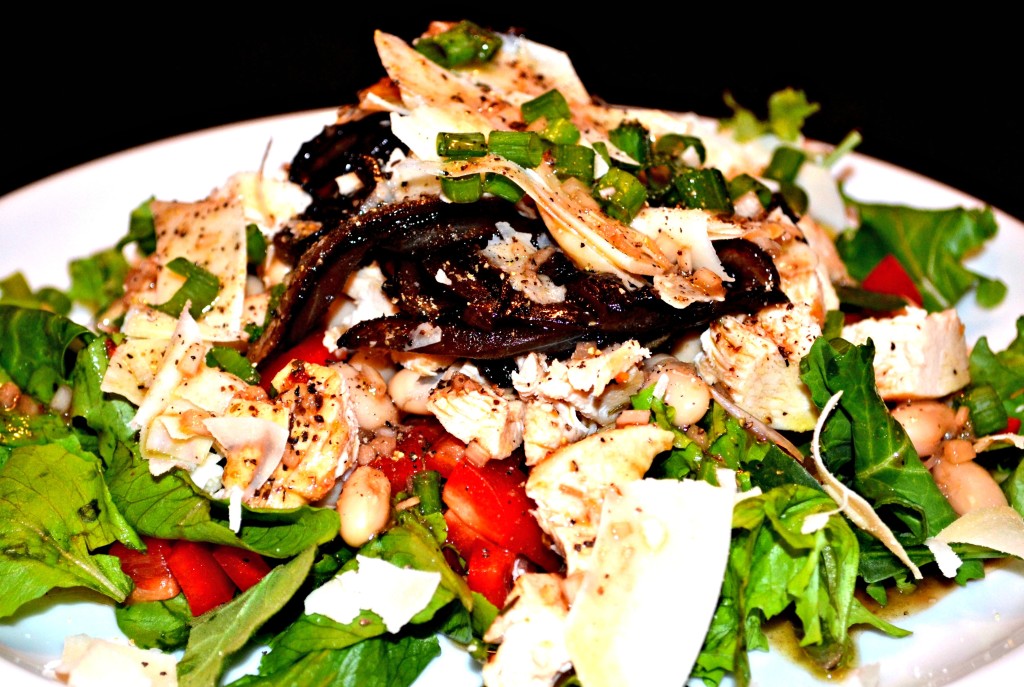 The final step is whipping up the dressing: so, combine the balsamic vinegar, dijon mustard, minced garlic clove, minced shallots, olive oil and salt and pepper in a bowl. Drizzle atop your gorgeous salad. Then, pour yourself a glass of wine – because yes, you earned it – and enjoy!
Cheers!