Friends, you're in luck. This moist, delicious banana bread is low-carb, low-cal, zero sugar, and cholesterol free. Just kidding, but it is moist and delicious. So you really are in luck. My sous chef continues to hint at the fact that my cooking has allowed him to more fully fill out his clothes, if you know what I mean. Well, by no means is that my intention, so I try to encourage moderation – not because that's what I want (nothing makes me happier than seeing a happy and full sous chef) but because it's what he wants. Or so he says… I made this banana bread one evening and cut the fresh baked loaf in half. I sliced up a few pieces for him to have the next couple of days and took the rest to work for my coworkers to enjoy. Well, the sous chef comes home that evening demanding an explanation for the missing bread. Yes, I guess that whole "exercising moderation" thing sounds a lot better than actually doing it. But, I can't really blame him. Courtesy of bon appetit (ironically named Julia's Best Banana Bread – I guess it was meant to be), this bread is so simple, so easy, and yes, you guessed it: so delicious. It's moist and banana-y, just as you'd expect. But seriously, look no further – this is your one-stop shop for banana bread.
Julia's Best Banana Bread:
Nonstick vegetable oil spray
1¾ cups all-purpose flour
1½ teaspoon baking soda
¾ teaspoon kosher salt
3 large eggs
1½ cups sugar
1 cup mashed ripe bananas (about 2 large)
¾ cup vegetable oil
Alright, let us begin by preheating our oven to 350 degrees. Then, coat the 9x5x3″ pan with the nonstick vegetable oil spray. Great work! Reward yourself with a glass of wine, of course. Next, in a medium bowl mix together the flour, baking soda and salt.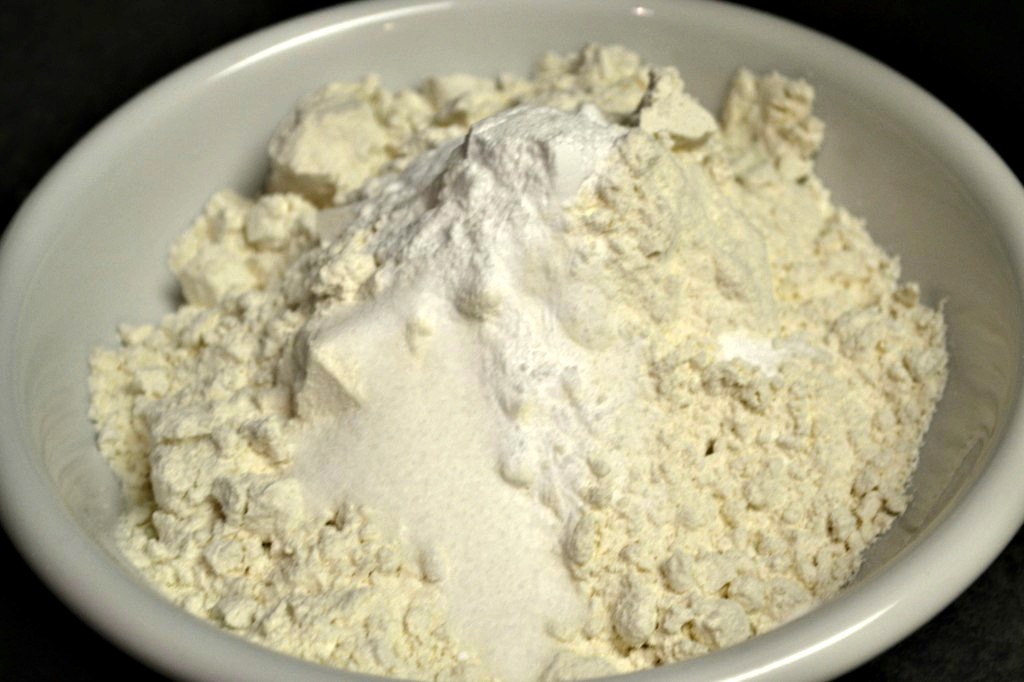 Then, in a large bowl, mash your ripe bananas.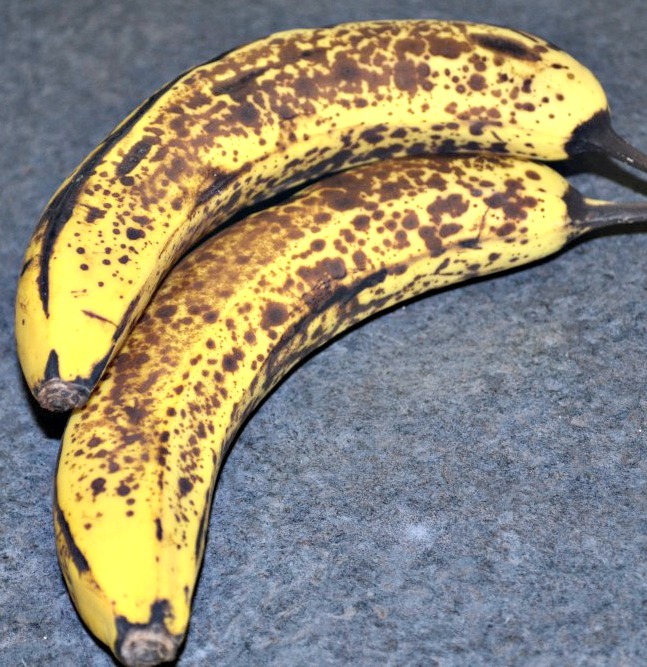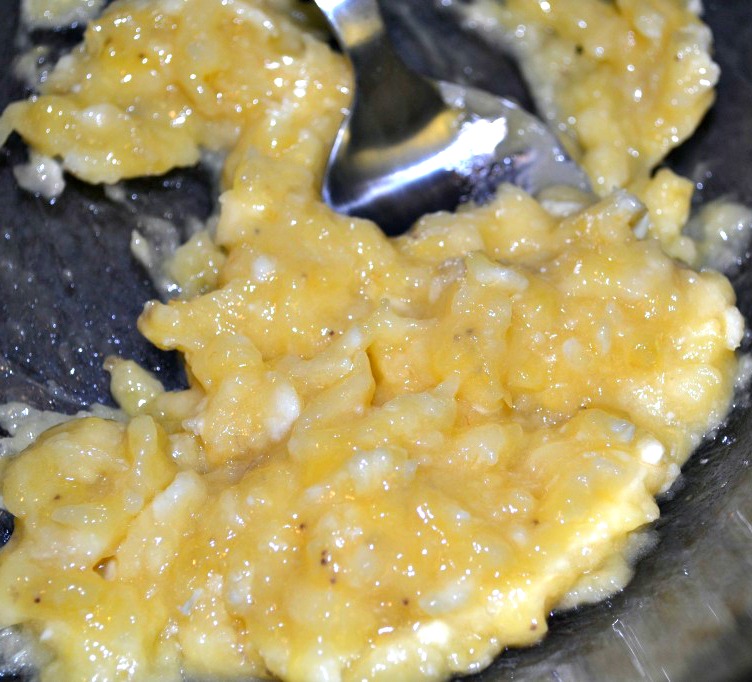 Next, whisk together the eggs, sugar, banana and vegetable oil.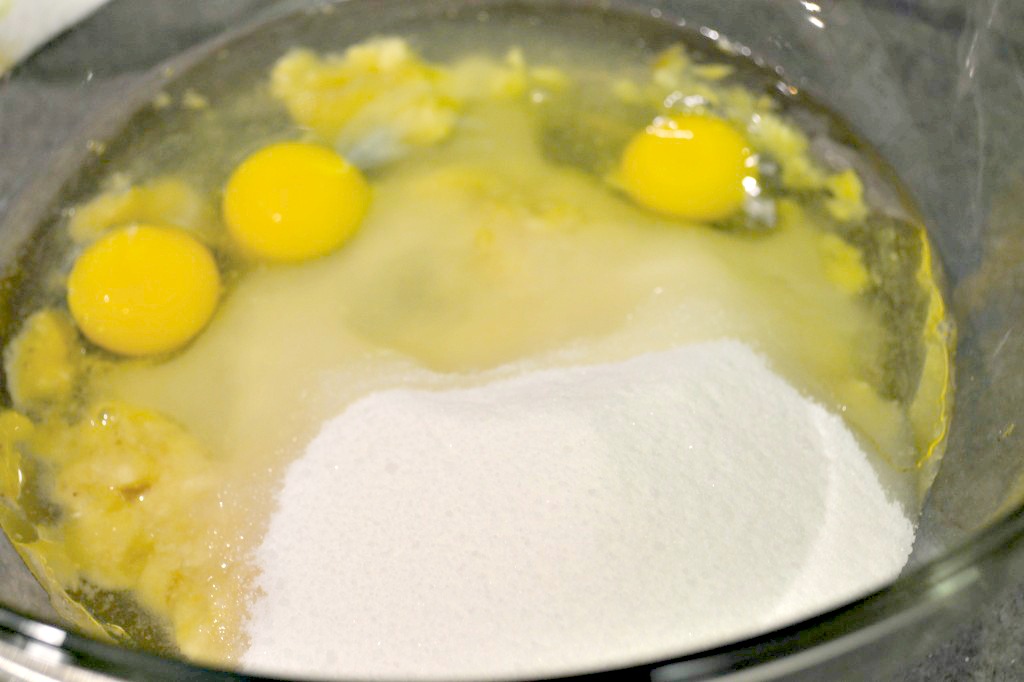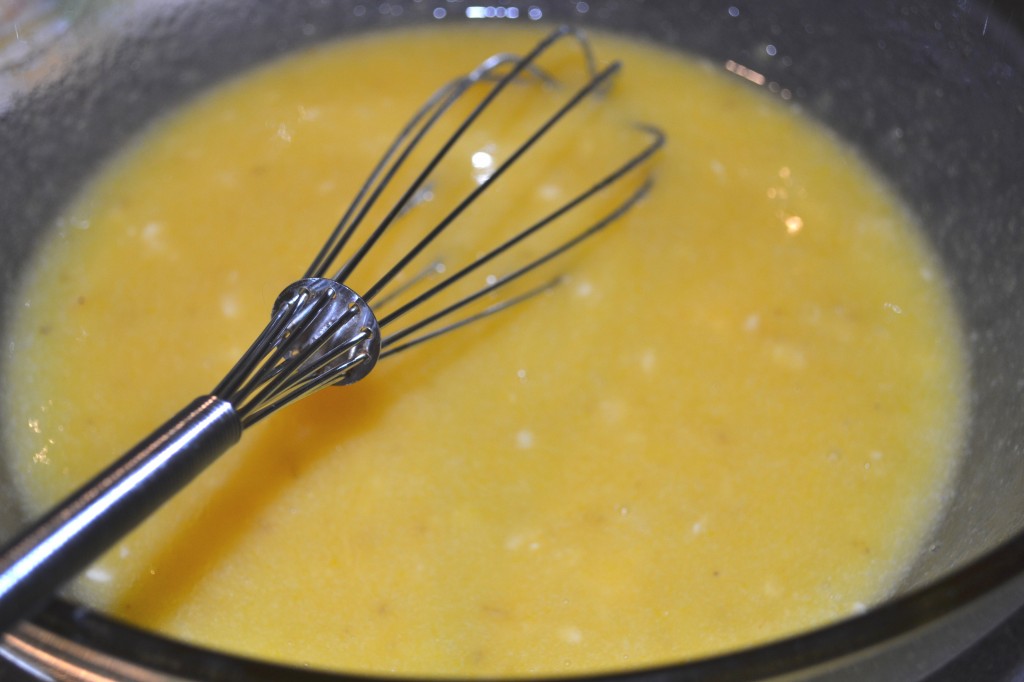 Finally, add your dry ingredients to the banana mixture and mix until combined.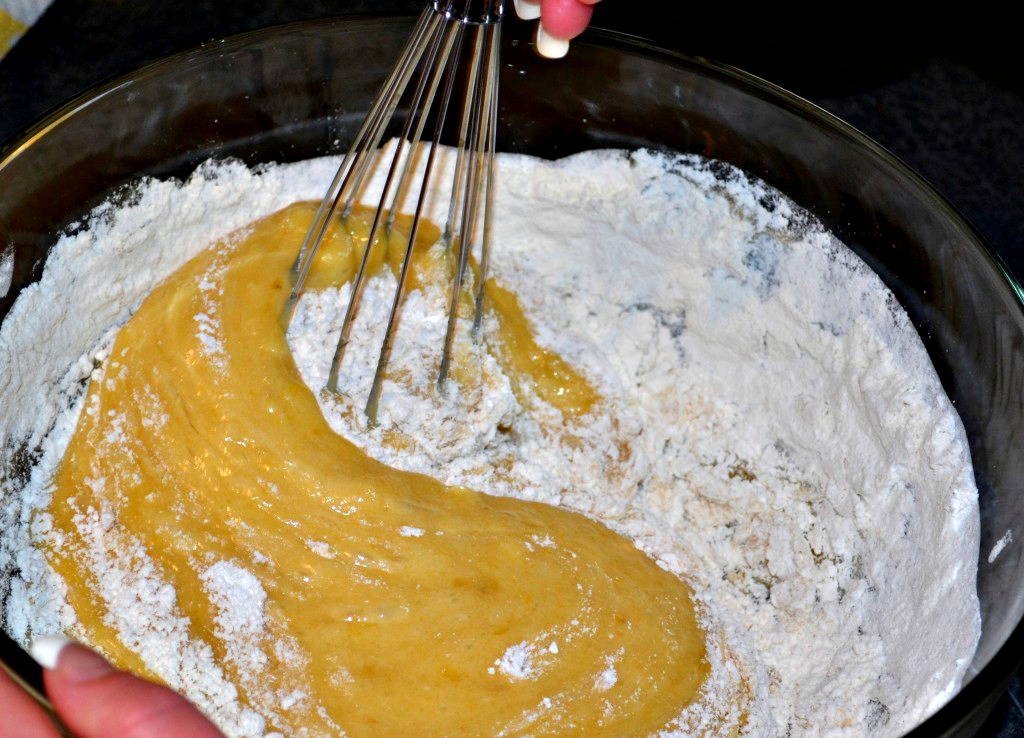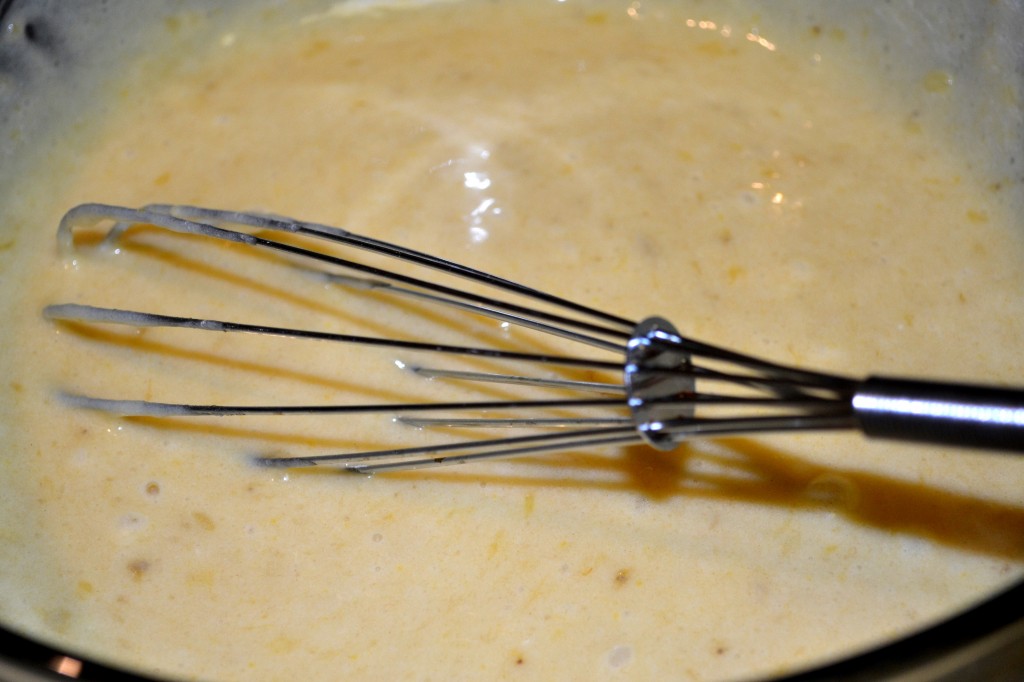 Pour into your baking pan.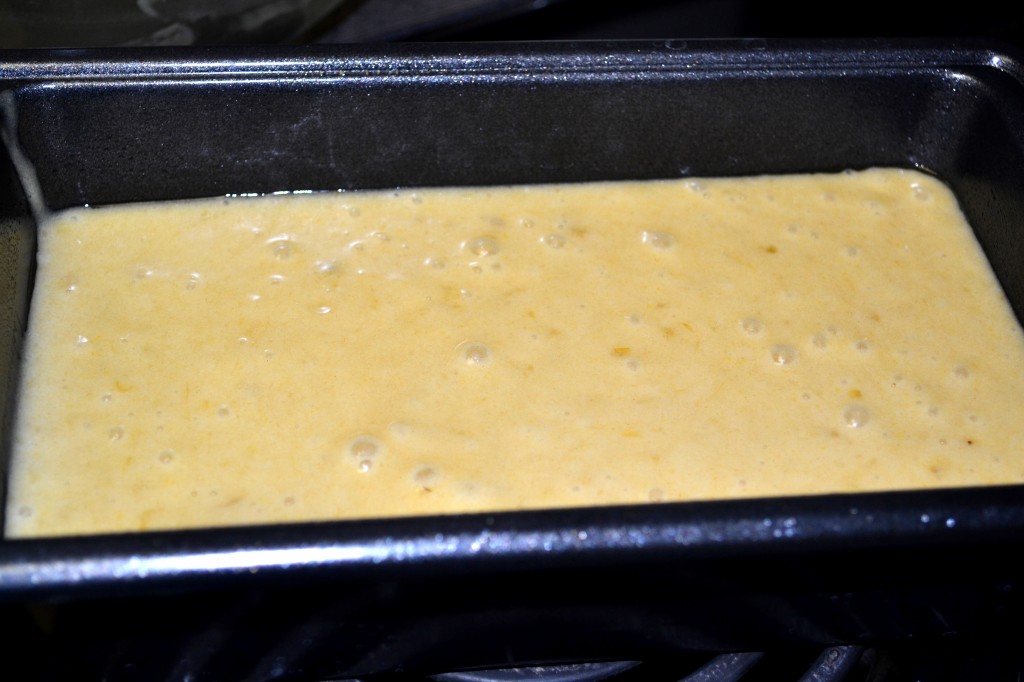 Place into your oven for about 60 to 70 minutes or until you insert a knife into the bread and it comes clean.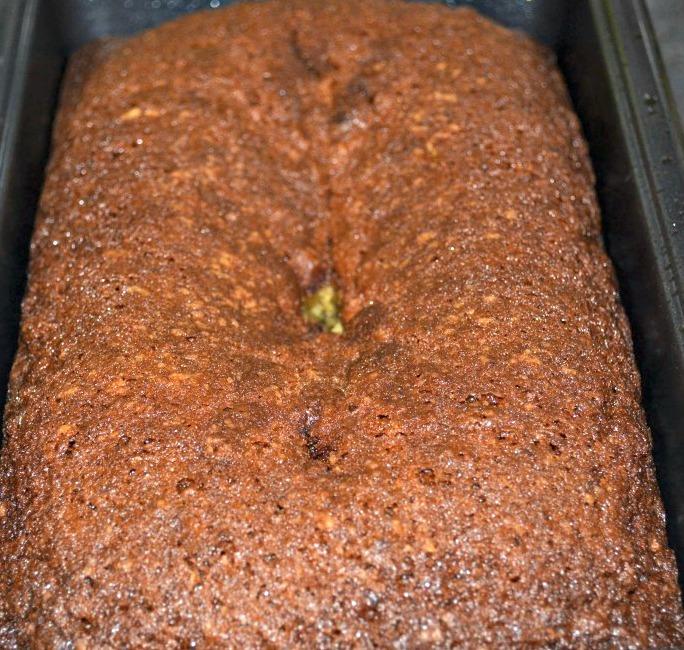 Then, slice this beauty up. Spread some yummy butter atop and cherish the deliciousness while you float to food heaven. Yes, this bread is that good. And while you're at it, pour yourself another glass of wine. You've really earned it this time.
Cheers!