In honor of Valentine's day I thought it would be most appropriate to showcase a perfect marriage: chocolate and peanut butter (with milk and cookies coming in as a close second). Not to mention, this is a wonderful sweet treat for your special someone, my sous chef loved them! Heavenly? Yes. Soft and delectable? Check. Melt-in-your-mouth good? Without a question. In fact, I believe the proper terminology might be scrumdiddlyumptious.
That's right. In the midst of girl scout cookie madness, let's take a moment of silence to remember the ooey-gooey goodness of homemade cookies. And these, my friends, are exactly that. The original recipe is courtesy of Brown Eyed Baker, and for this, we will forever be indebted to her. They are just that good. So, grab a glass of milk (or Bailey's Irish Cream if you're feeling spunky, which my sous chef was yesterday!) and get ready to witness the most harmonious of marriages.
Peanut Butter-Oatmeal Chocolate Chip Cookies:
1 cup all-purpose flour
1 teaspoon baking soda
¼ teaspoon salt
1 stick (½ cup) unsalted butter, at room temperature
½ cup creamy peanut butter
½ cup granulated sugar
1/3 cup light brown sugar
½ teaspoon vanilla extract
1 egg
½ cup rolled oats
1 cup milk chocolate chips
Let's get started by preheating the oven to 350 degrees. Then, line two baking sheets with parchment paper (makes for a great non-stick surface for these puppies).
Whisk together the flour, baking soda and salt.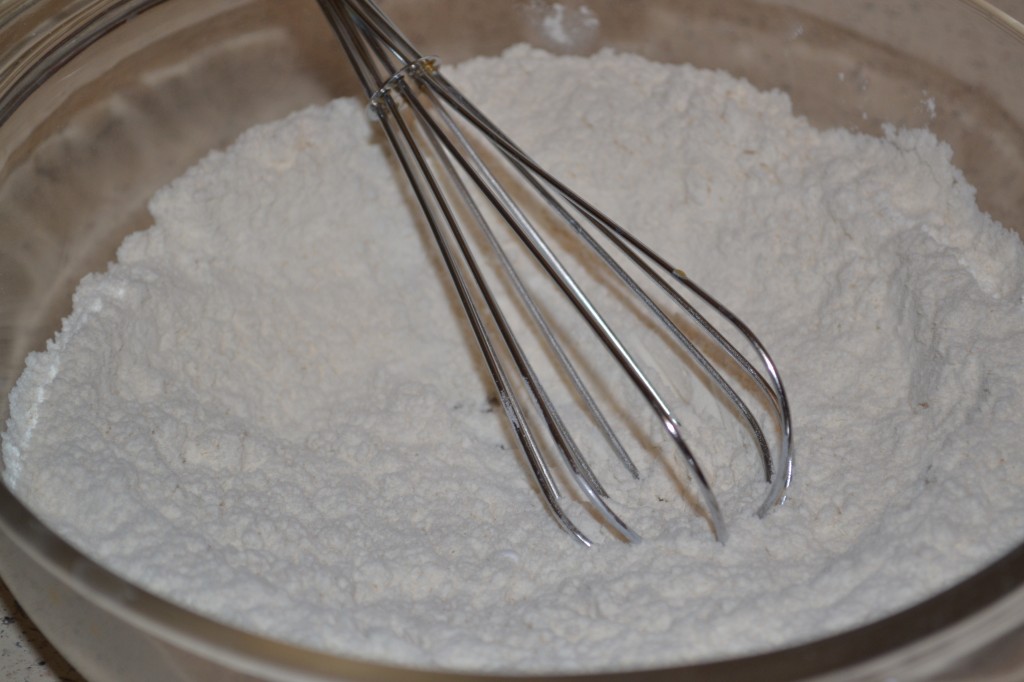 Then, cream together the room temperature butter, peanut butter, granulated sugar, brown sugar and vanilla extract for roughly 3 minutes.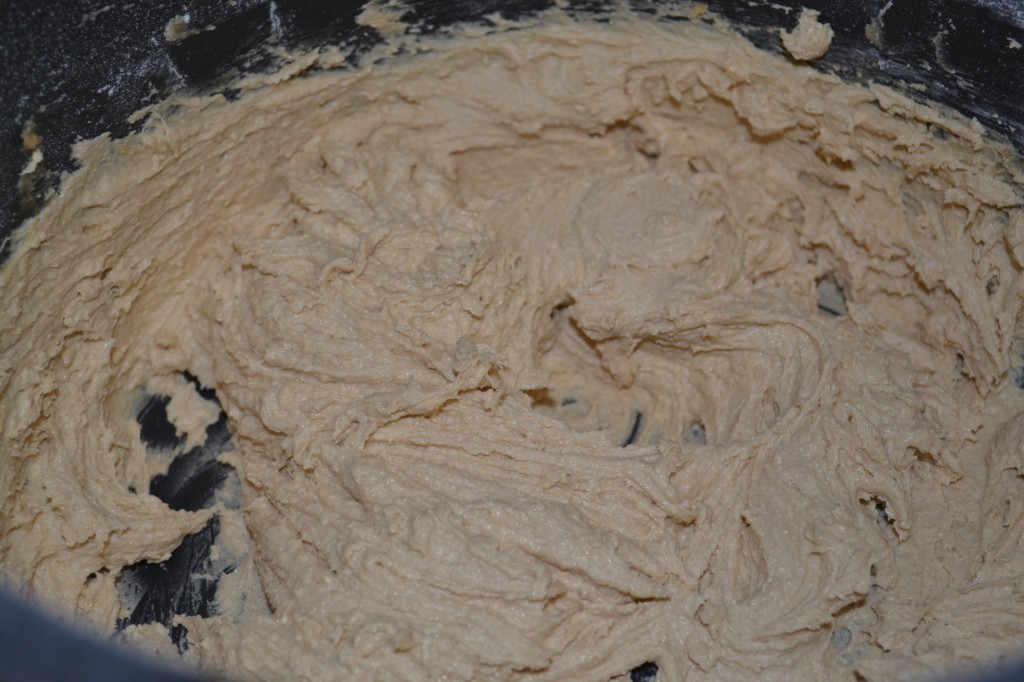 Add the egg and beat until incorporated.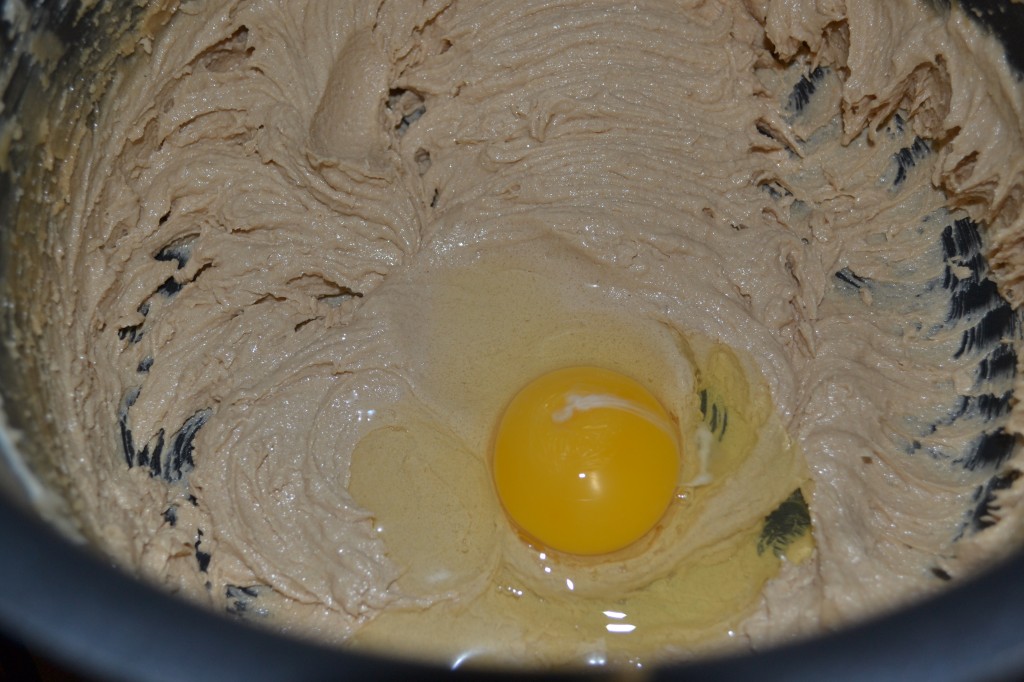 Next, gradually add the flour mixture. I added the mixture in three sections, beating until combined each time.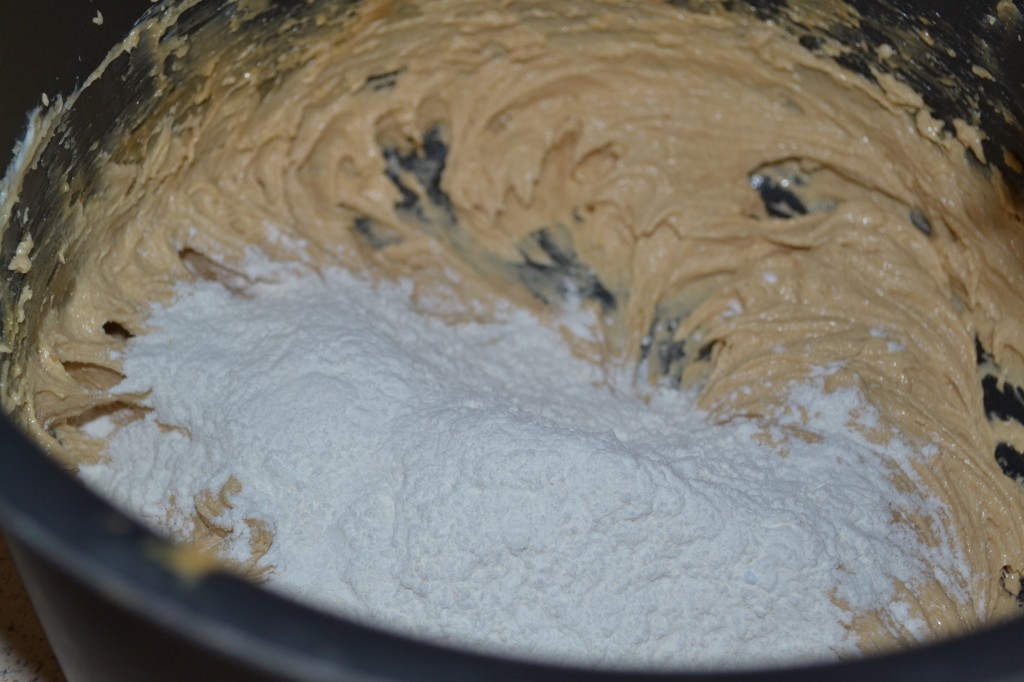 Finally, stir in the oats and chocolate chips.
Next, drop the cookies (2-3 tablespoons each) onto the parchment paper approximately two inches apart.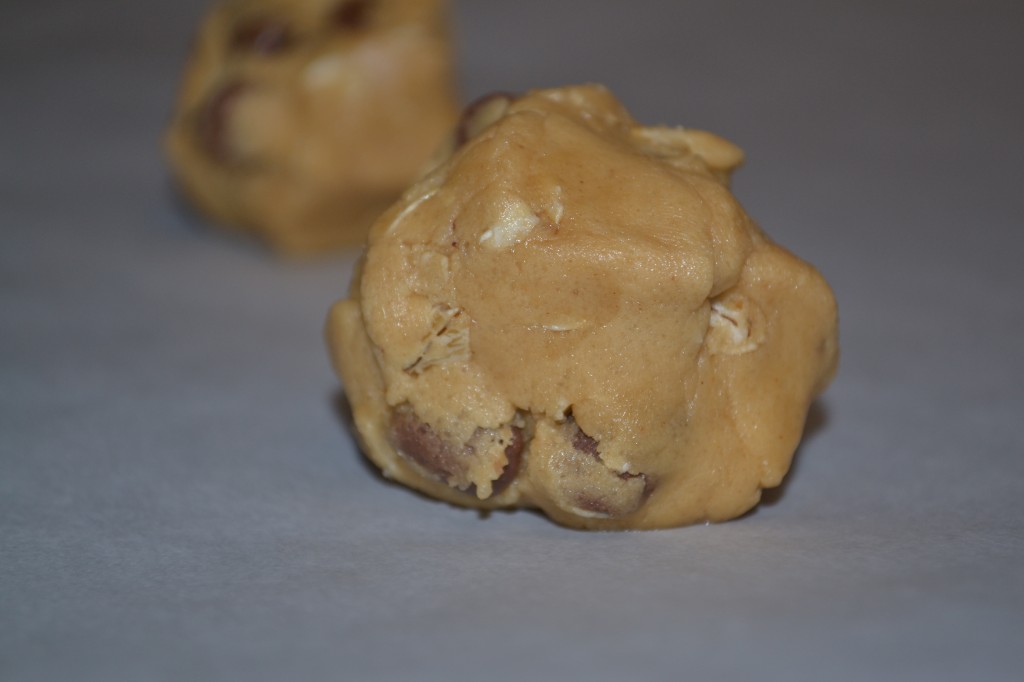 Bake at 350 degrees for 9-10 minutes, or until the edges begin to develop a golden-brown color. I love ooey-gooey chocolate chip cookies so I take them out before they're completely finished and let cool on parchment paper or a cooling rack. Then, simply enjoy.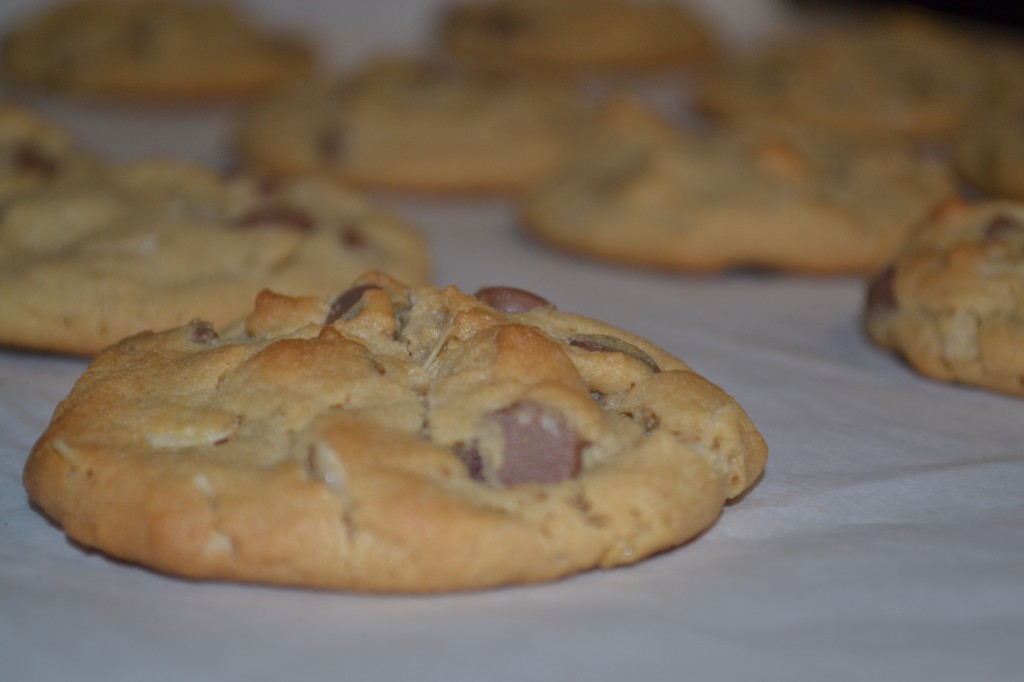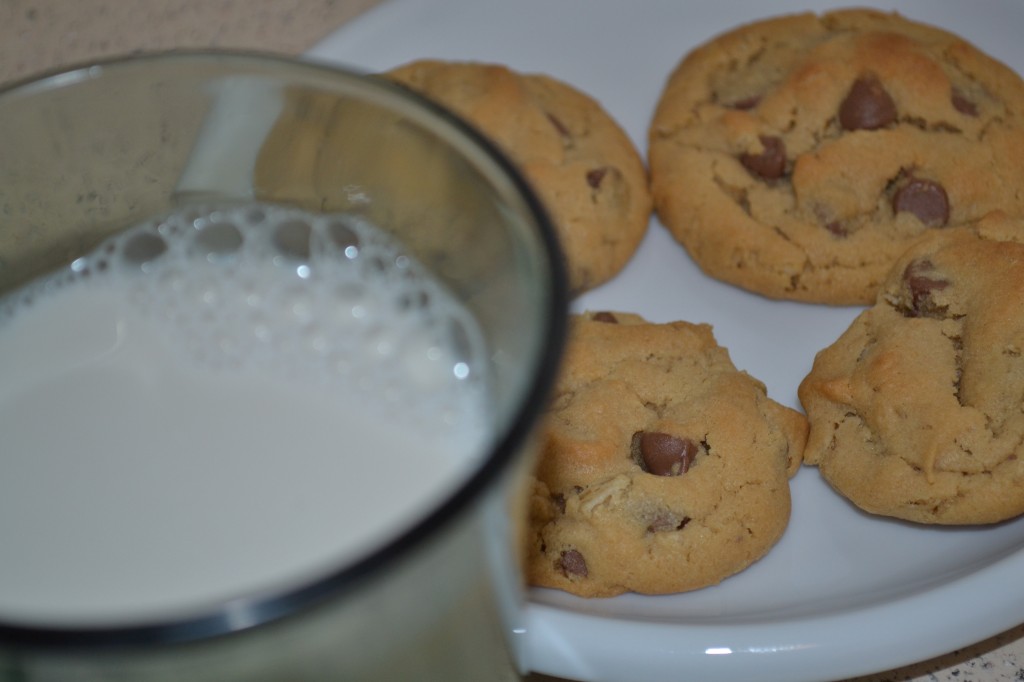 I'll let you in on one little secret: sure, you could dip these cookies in milk… but my preference? Try these bad boys dipped in Bailey's Irish Cream. Uh-maze-ing.
Indulge!