First, I convinced the sous chef that we shouldn't go to the gym last night. Luckily he gave in and I naturally poured myself a glass of wine. To make matters even better, I had the hankering to make a yummy sweet treat for my sous chef. Because not going to the gym and eating peanut butter cookies with chocolate buttercream makes sense, right? And did I mention drinking wine, too?
Miraculously, my sous chef ended his kitchen protest last night… coincidence that I was baking him cookies? I think not! But back to the important part: these treats are super easy to make and I was able to throw them together with ingredients I already had in the house. So if you're looking for a sweet surprise, look no further!
Peanut Butter Sandwich Cookies with Chocolate Buttercream Filling:
1 cup natural peanut butter
1 cup sugar
2 teaspoons vanilla extract
1 large egg
Sea salt for sprinkling
1 cup powdered sugar
5 tablespoons butter, room temperature
1/4 cocoa powder
3 tablespoons heavy cream
Preheat the oven to 350 degrees. In a large bowl combine the peanut butter, sugar, 1 tablespoon vanilla extract and large egg.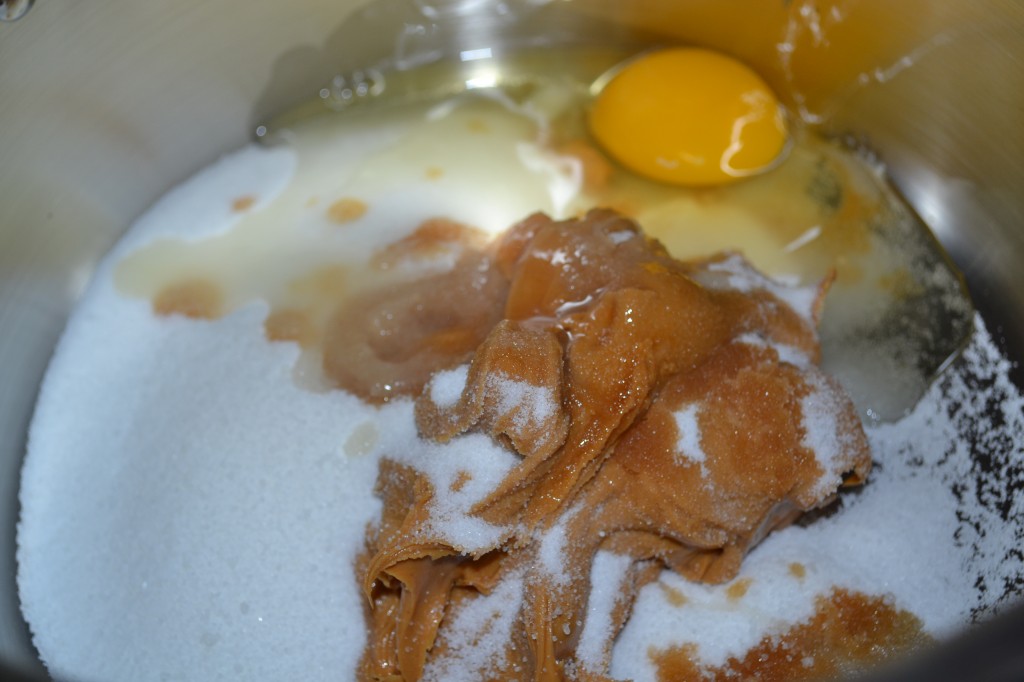 Mix well.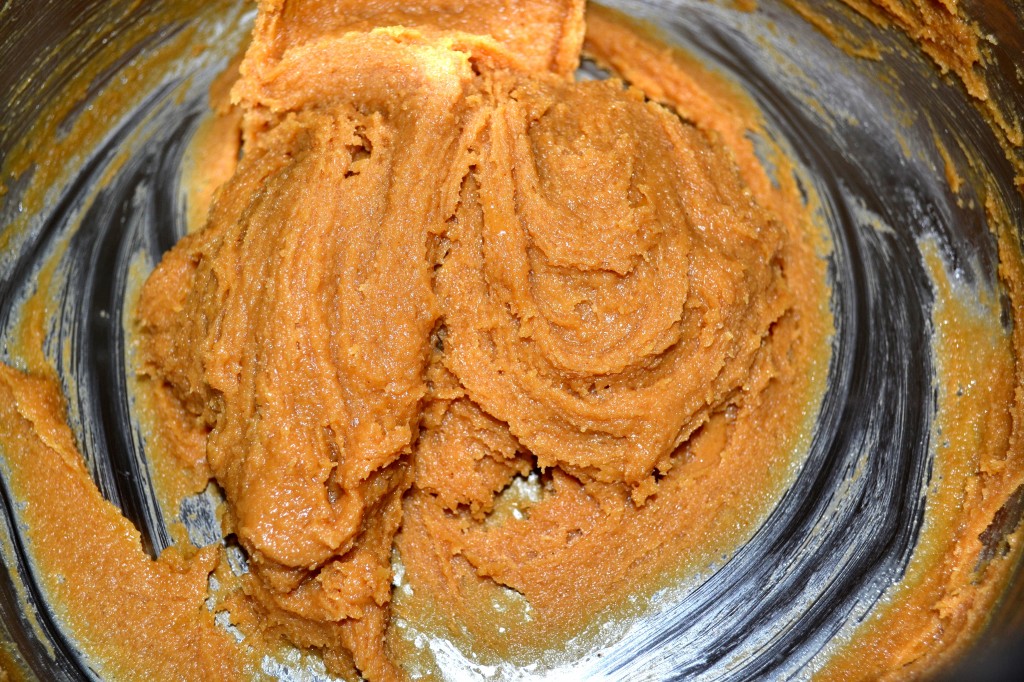 Drop tablespoon size dollops of the mixture onto an ungreased baking sheet.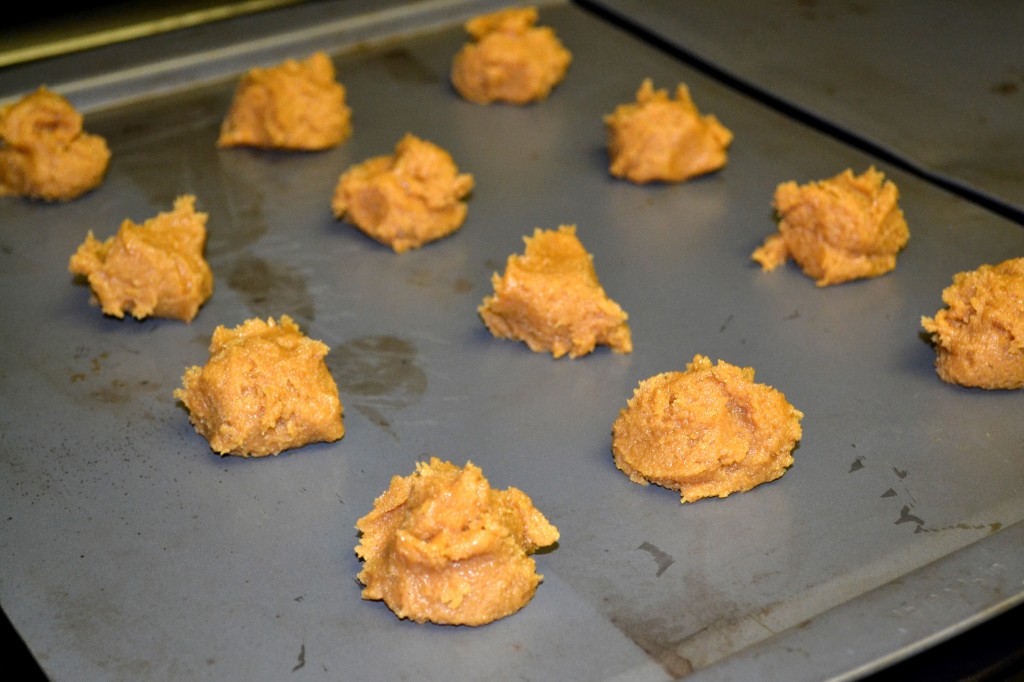 Using the tines of a fork, make crosswise indentations and top with sea salt. There's something so yummy about sweet and savory flavors.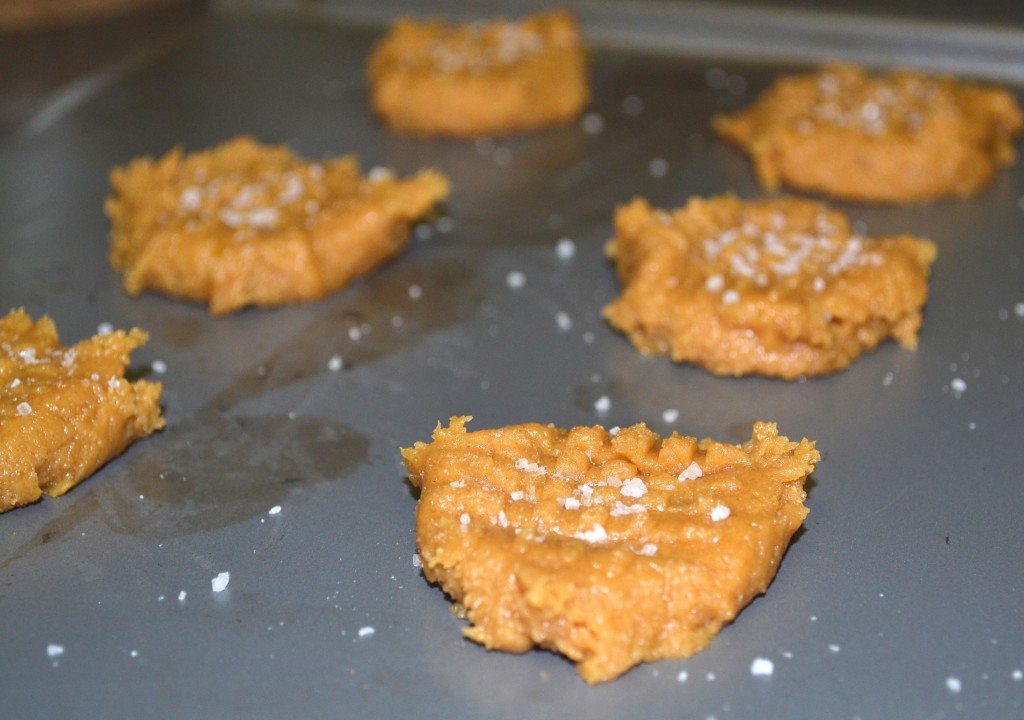 Pop these beauties in the oven and let bake for 10 minutes until golden-brown. Then, remove from heat and let cool.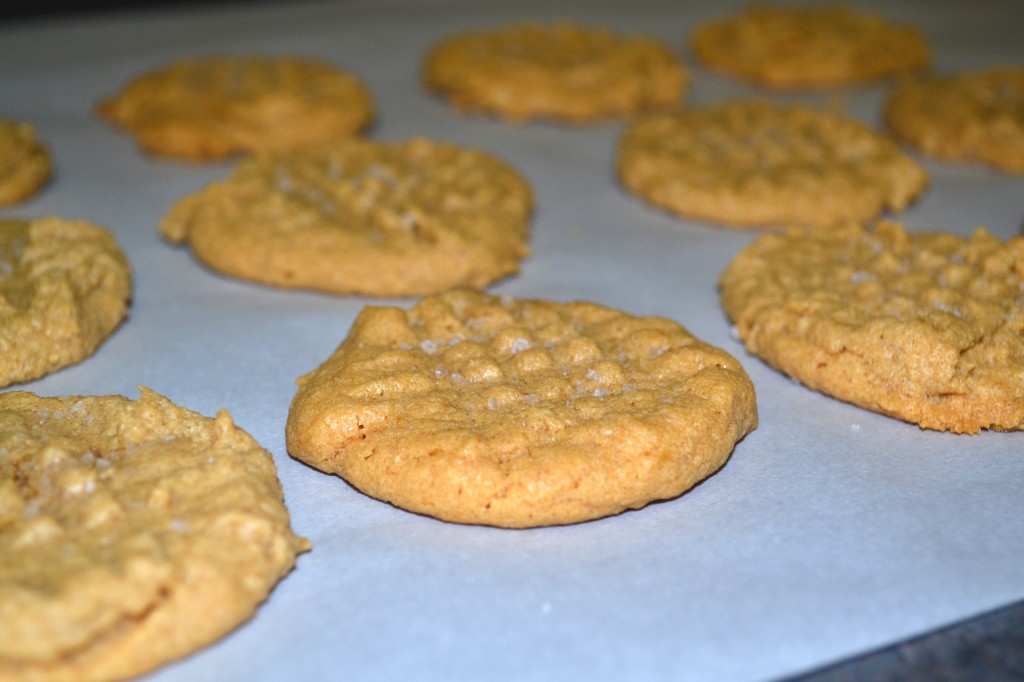 Let's get the frosting started. Folks, this is so simple. Just like the cookies, combine the powdered sugar, butter, cocoa powder, remaining vanilla extract and heavy cream in a large bowl. With a mixer, beat until fluffy and gorgeous – about five minutes or so. Then, pipe your icing on to half of the cooled cookies.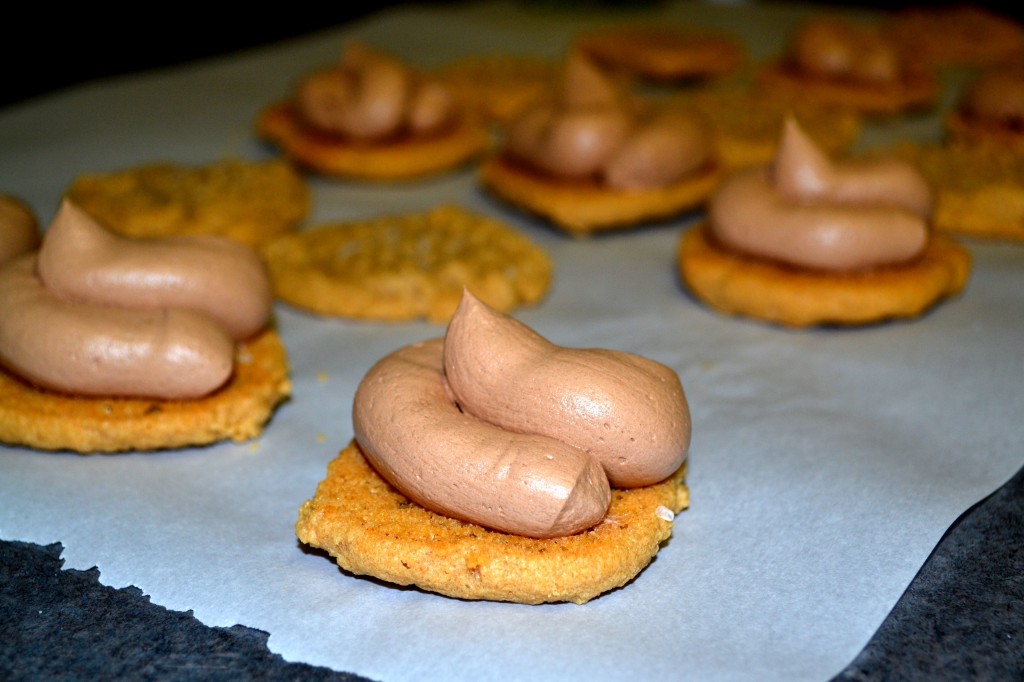 Top with remaining cookies to create little, delectable sandwiches. Enjoy!